Beer Tasting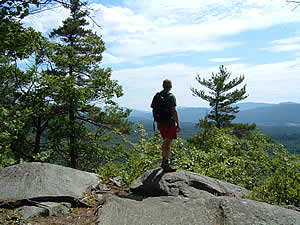 Working up a thirst on the LT
Summer is here and we are making plans for some beer tastings. Mark your calendar now so you can be sure to stop in on the following Fridays to try something new; it just might be your new favorite.
Fridays from 3-6pm

July 18 - Vermont Craft Beer
Rock Art Jasmine Pale Ale & Belvedere
Foley Brothers IPA & Ginger Wheat
Long Trail Saison
And our two growler fill taps.


August 29
FREE and open to those 21 and over.